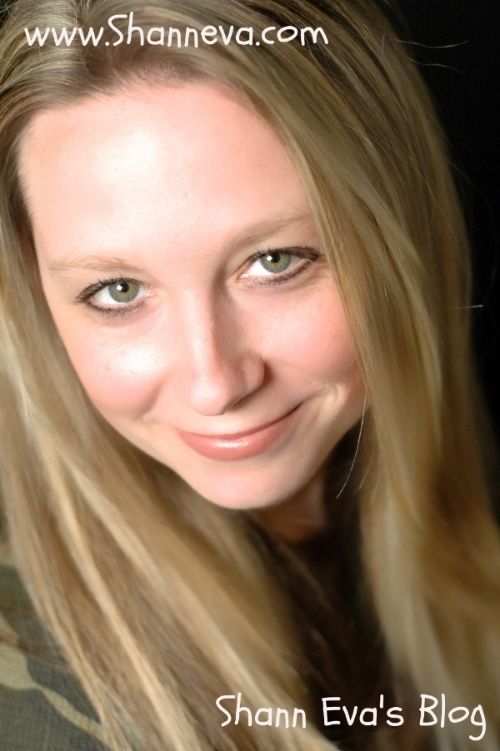 My name is Shann, and I'm a mom, wife, writer, and dancer. I love to read, go shopping, and watch too much TV. I have three boys. My oldest is five and will be going to kindergarten this fall. My youngest two are twins that just turned three in May. I blog about our daily adventures, and many other parenting topics.
What inspired you to start a blog?
I actually started writing when the twins were in the hospital. They were born very early, 25 weeks, and were in the NICU for 91 and 93 days. I used my writing to keep friends and family informed of their conditions. It was also an emotional outlet for me, and helped me discover that I truly love writing. Now that they are older, I write about our daily adventures, while still trying to help other mom's of preemies and twins by sharing my experiences with a high risk pregnancy and a long NICU stay.
What is your favorite thing about blogging and why?
My favorite thing about blogging is when someone writes to me or tells me that my blog has helped them through a hard time. I had some great support during my twin pregnancy, so I strive to bring hope to others.
What is your dream vacation spot?
I would love to visit Australia someday. I'm not sure if I could handle the super long plane ride, but I'd be willing to try.
What do you like to do for fun?
My favorite thing to do just for me is take Ballet class. I've been doing Ballet since I was little, but took a break once I got married and had children. Now, I'm back taking classes because I missed it so much.
Shopping is another passion of mine. I love fashion, but now mostly shop for my kids. I never buy anything full-price, and I love finding a great deal.
I also enjoy going on walks with my whole family, taking the kids to the zoo, and just relaxing at home.
What are your three popular posts you have written on your blog?
What is your long term goal for your blog?
I want to reach out and support as many women as I can that have been, or are going through similar situations. I also love that I'm able to stay at home with my kids right now, but I'd love to be able to contribute financially to our family with my blog
Please be sure to stop by her blog and show her some love!!!