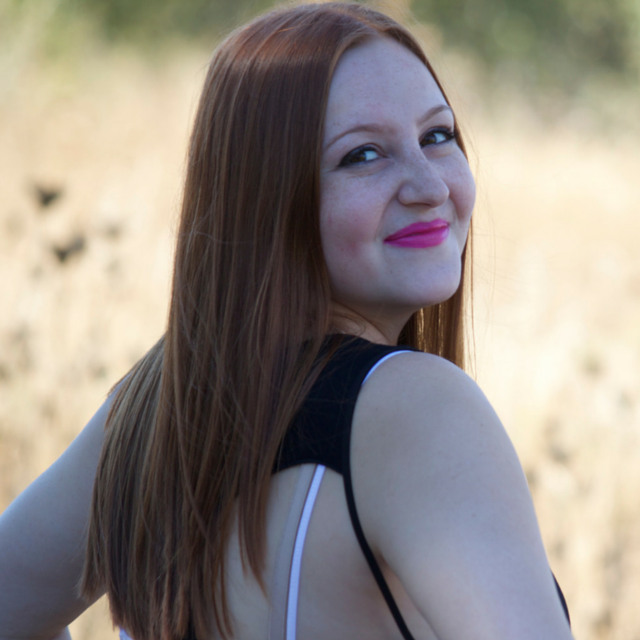 Today I'm excited to have Emily from Monograms and Moscato.
Hi, I am Emily! I am a junior at the University of Oregon. I am studying public relations + communications, as well as women and gender studies. I am a part of a sorority there, which keeps me very busy.
Some of my favorite things include: food, anything glittery, kate spade, blogging and finding new ways to be creative.
On my blog, I like to write about things going on in my life, things I like and things I come across. My favorite thing to write about is beauty products, although I do write about a variety of things.
What inspired you to start a blog?
I was inspired to start my own blog after coming across some random, yet successful lifestyle blogs last summer. I thought it was so cool that you could write about whatever you wanted and people would read.
What is your favorite thing about blogging and why?
I think one of my favorite things about blogging is the online communities that you can find. I am a part of about five or six Facebook groups full of other bloggers. I have been able to discover some other awesome blogs, people to collaborate with and even some friends. It amazes me that there can be such a strong sense of community between people from around the country on Facebook.
What is your dream vacation spot?
My dream vacation spot would have to be Bora Bora. I have always wanted to go there because I have never been anywhere like it. I also think it would be cool to stay in a little hut on the water with a glass floor where you can see the fish swimming underneath your feet. It is so spendy, but hopefully one day I make it there!
What do you like to do for fun?
In my free time, I like to do a lot of different things; it all depends on my mood. I like to bake, make diy projects, read, and hang out with family and friends. I also spend a lot of time exploring new things on Pinterest on rainy days!
What are your three popular posts you have written on your blog?
Guest Post: How to Handle Relationship Pressures + Giveaway Winner Announced
What is your long term goal for your blog?
For the long term, I hope to gain a bigger following of readers on my blog. I would also like to build more online connections with people who have similar interests in me in the blogging world. Also, I think it would be wonderful to make a profit off of my blog one day.
CHECK OUT THIS MONTHS SPONSOR: