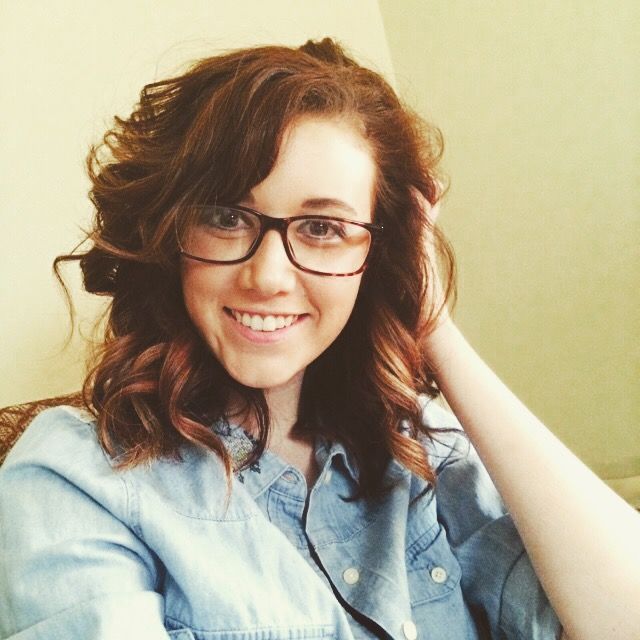 Happy Sunday everyone. Today we have one of my fabulous sponsors on the blog. Meet Lexi from A Blissful Haven. You guys are going to love her. She's also an admin for our group Show Your Blog Love.
Hi, I'm Lexi, a 22 year old living in Ohio. I am a new homeowner, a DIYer, girlfriend, dog lover, and a homebody. I am a lifestyle blogger over at ablissfulhaven.com where you can find a wide variety of topics ranging from home decor, diy projects, what I'm currently watching/listening to/ obsessing, and so much more.
What inspired you to start a blog?
I love to write! Along with my love of writing, I've always wanted to make a difference in my life so I decided to write a blog. One day I hope that something someone read will make just a small difference in their life. Or it gives them a place to "escape reality" and read a post I wrote.
What is your favorite thing about blogging and why?
The friendships. While writing the posts are fun, the connections that I have made blogging make me want to keep going.
What is your dream vacation spot?
A cozy get away with Brad. I would say in a beach house along the northeast coast in the fall. I would love to see Maine, Massachusetts, or a state along those lines in the fall with the leaves changing. How perfect!
What do you like to do for fun?
I love to read, write, and binge watch Netflix when I need some me time. Brad is a busy body and when we do stuff together, it consists of hunting, shooting guns, watching local bands play, hanging out with our friends, watching football/basketball, and spending time with family.
What are your three popular posts you have written on your blog?
School Supplies Every College Student Needs
What is your long-term goal for your blog?
I just want to make a difference and help someone who needs it.
CHECK OUT THIS MONTHS SPONSOR: